---
VINTAGE CAR
BUSINESS OPPORTUNITY

LEARN TO BUY AND SELL THE WORLD'S MOST EXCITING VEHICLES WHILE HAVING FUN AND DEVELOPING WEALTH!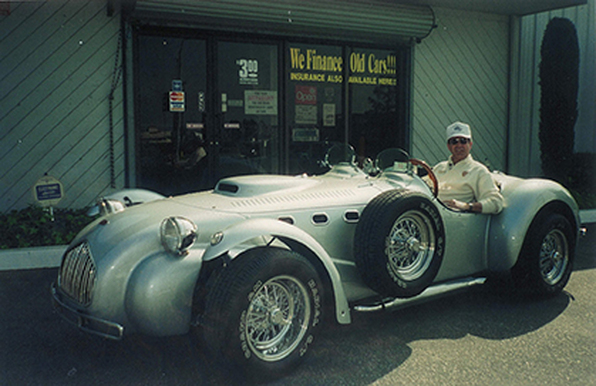 - A BUSINESS OF THE PAST, PRESENT AND FUTURE -
Retired classic car dealer and principal of vintagecar.com, is offering a unique opportunity. If you are creative, forward thinking, energetic and looking to make your dream a reality in this market place; I have the expertise, knowledge and experience to make you successful. I am offering a low cost way to research your potential as a new classic car dealer, no matter how large or small an endeavor you wish to pursue.

Price is negotiable and very reasonable.
Your end use, time and travel are determining factors, so let's talk, consultation is free!

---